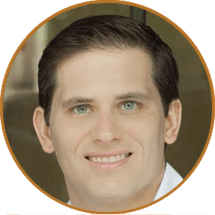 Eli Dominitz
Chief Executive Officer
Eli is the Founder and CEO of Q6 Cyber. Prior to Q6 Cyber, Eli co-founded another cybersecurity company focused on third-party risk management. Earlier in his career, Eli was an Associate Partner with McKinsey & Company, and a Partner at investment firms Jacobs Private Equity and Broadband Capital Management. Eli holds an MBA from Harvard Business School and an Honors B.Sc. in computer science from York University.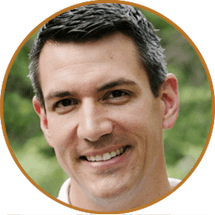 Jeffrey Bolle
Chief Technology Officer
Jeff is responsible for leading and setting the vision for our technology and oversees all aspects of technology operations. Jeff began his career with the United States Secret Service's Cyber Intelligence Section, where he focused on attribution of sophisticated cybercrime targeting the U.S. financial infrastructure. Jeff subsequently joined the United States Marine Corps as a Signals Intelligence Officer, and led the collection, analysis, and delivery of critical intelligence products through two deployments. Jeff was then selected to serve as a Branch Chief at the National Security Agency (NSA), where he led a number of classified programs developing state-of-the-art cyber intelligence collection technologies.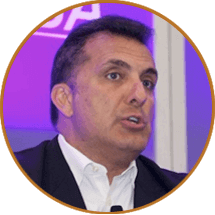 Robert Villanueva
EVP, Intelligence
Robert leads the Cyber Threat Intelligence Division of Q6 Cyber. Robert joined Q6 Cyber after 25 years of dedicated service in the United States Secret Service, where he specialized in transnational cybercrimes and headed an international Electronic Crimes Task Force. In 2002, Robert founded the U.S. Secret Service's Cyber Intelligence Section, which coordinates global cyber operations. Robert currently serves on the following boards: Financial Institution Security Association (FISA), International Association of Financial Crimes Investigators (IAFCI), and the Florida International Banker's Association (FIBA).