Written by Robert Villanueva - Aug 24, 2022
TedX in Costa Rica invited the Executive Vice President of Q6 Cyber, Mr. Robert Villanueva, to share his expertise on the Global Digital Underground and Criminal Ecosystem of the Dark Web and its effects on the Financial Sector in Latin America. This was a great insight into the real world of cybercrime. You can see the actual speech here on You Tube:
---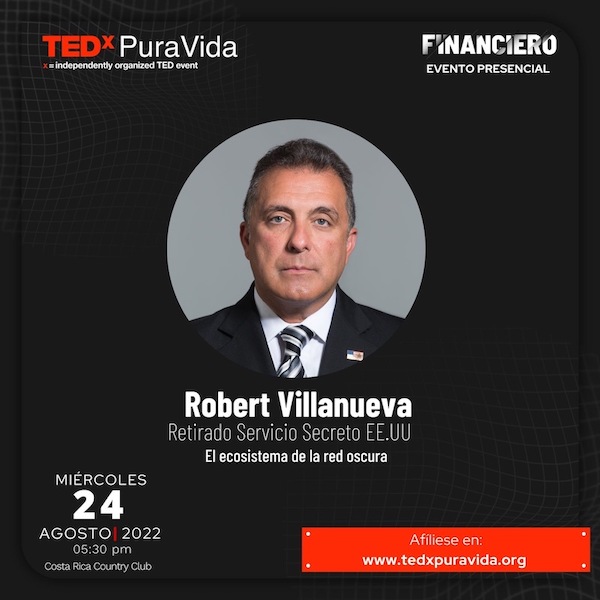 ---
About the Author
Robert Villanueva is an Executive Vice President at Q6 Cyber and a retired supervisor at the United States Secret Service where he founded and led the Cyber Intelligence Section in Washington D.C.